About Us
"Where Majestic Beauty Meets Excellence"

Our team focuses on your overall Aesthetic wellness and health. We strive for the best to make you look beautiful by enhancing your natural beauty with natural results.

Our wellness and health allows us to help our patients reach their optimal levels of health by providing IV vitamins therapy, hydration and vitamin injections so you can feel and function your best while meeting the demands of your busy lives.

Our values provide an excellent quality of services we offer and earn the loyalty of every person we serve and help them to feel empowered as individuals.
Book your Next Botox Party and Hydration IV Therapy.
Our Founder
Mira Joy "MJ" Salonga RN BSN PCCN

MJ graduated 2004 with Bachelor's Degree in Nursing, 18 years of bedside nursing experience and over 7 years of experience in Aesthetics. She is a compassionate and dedicated Aesthetic Registered Nurse Injector and well-versed in treatments and products used for conditions related to aging and enhancing your natural beauty. She specializes in neurotoxins/neuromodulators, dermal fillers, lasers, microneedling with PRP (platelet rich plasma). She attended yearly aesthetic conferences and training to enhance her skills and stay on top of the latest techniques in aesthetics. She has a very strong work ethic, quality-driven, very efficient with strong interpersonal abilities and builds rapport with her patients to make them feel their best and boost their confidence which allow them to live their best. She believes that Aesthetic Nursing is a rewarding experience, it is a career path where we can inspire confidence with others.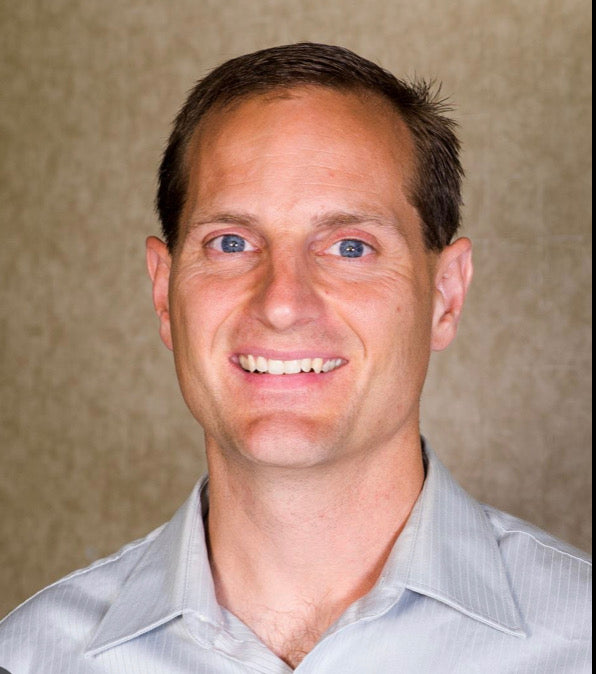 Dr. Steven Groke MD
Dr. Steven Groke, or simply "Dr. Steve" as he is affectionately referred to by his patients and staff is an emergency medicine trained physician.  In 2003, he graduated college at the University of Portland with a Bachelor's of Science in Nursing.  After serving as a nurse in the United States Air Force he went on to complete his medical school at the University of Utah and an emergency medicine residency in Tucson Arizona.  Since 2014, he's worked in a variety of emergency departments from busy trauma centers to small rural facilities.  He recently branched out and served as a supervising physician of various naturopathic, women's and men's health as well as aesthetic clinics. He received his training in neuromodulators and dermal fillers in 2022 at Holden Timeless Beauty Academy.